Mon - Fri
8:30 AM - 5:30 PM
We are a second-generation family-owned business that started in 1988. Our mission at Chesapeake Crown & Bridge is to be a valuable member of the dental team and to build lasting partnerships with our clients.
There's no substitute for experience and no shortcut to quality.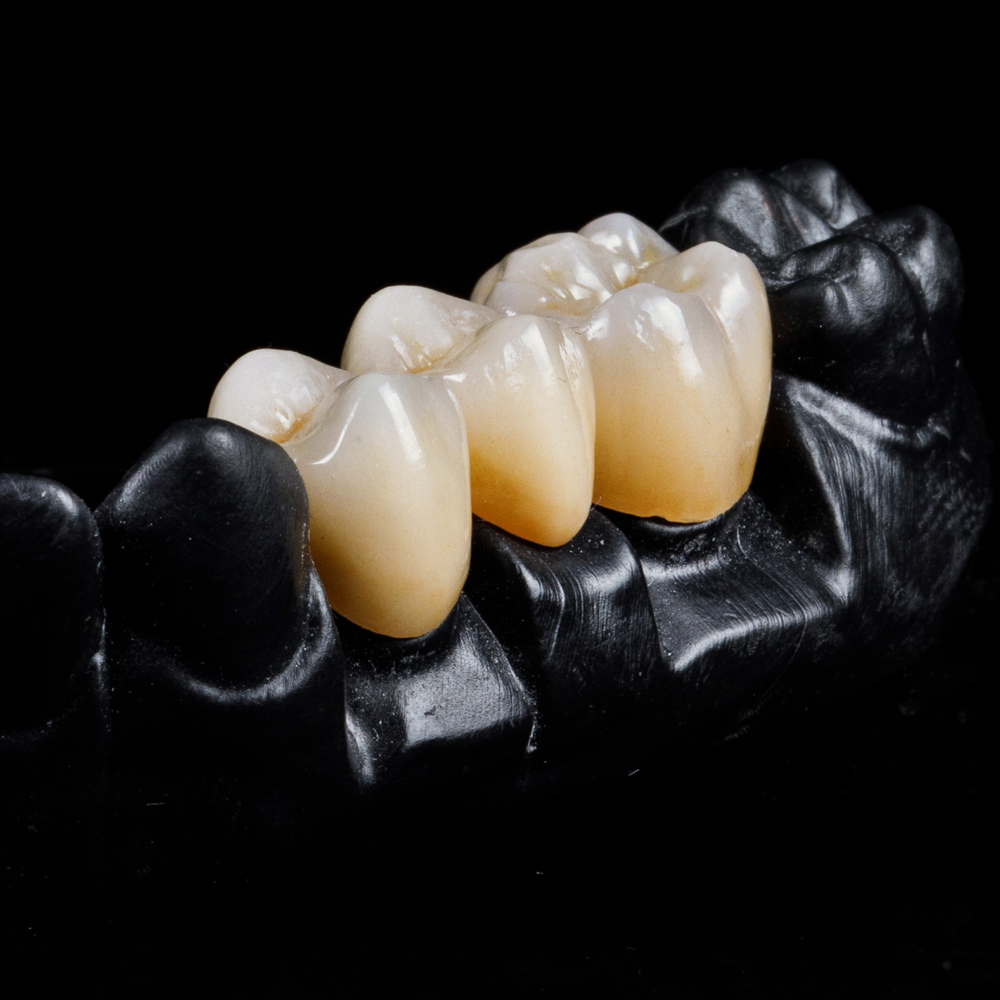 Ceramics
Full contour or layered restorations in E.Max or zirconia. We use a wide selection of materials guaranteeing the desired strength and esthetics for every restorative situation. While most restorations today are all ceramic, some will always require porcelain fused to metal restoration. Rest assured, we can still make them if needed.
Learn More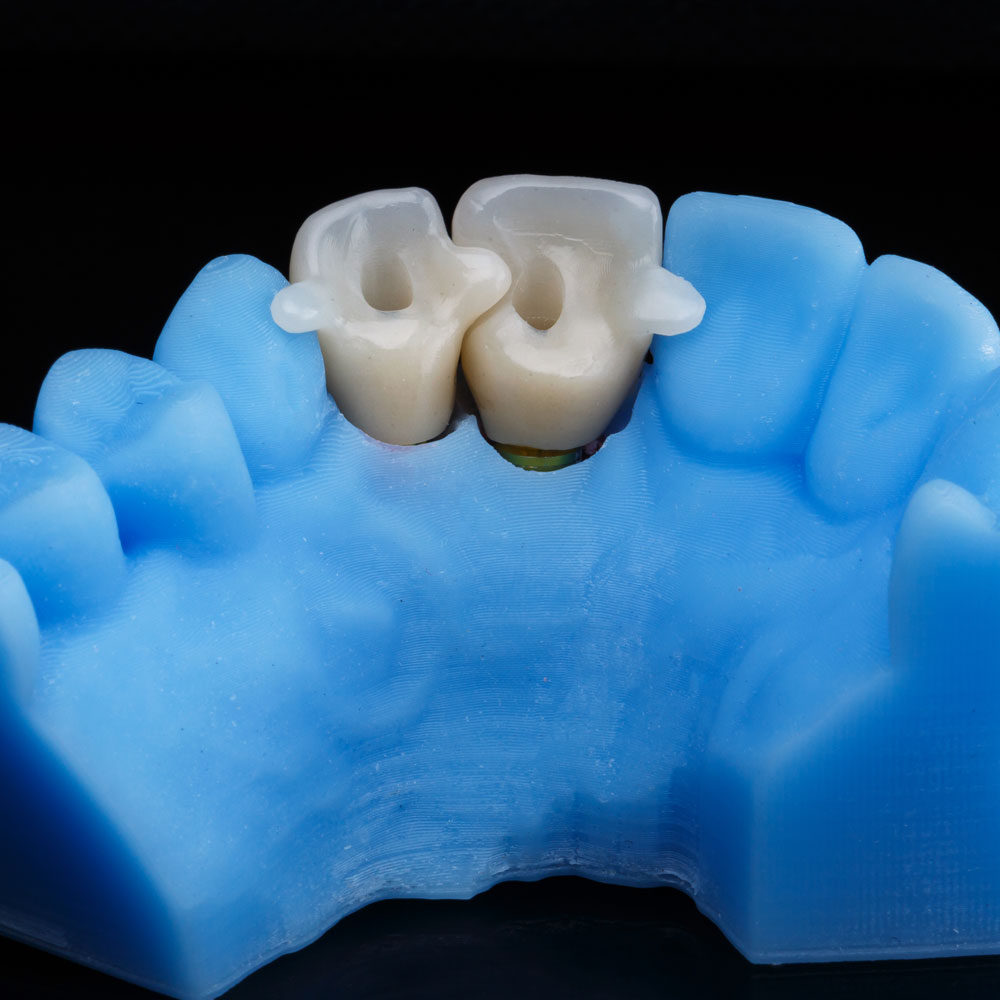 Case Planning
Digital diagnostic wax-ups, custom temporaries, prep guides, and more. We offer discounted pricing for many of our products when a case is received digitally. We also accept scans from most intraoral scanners.
Learn More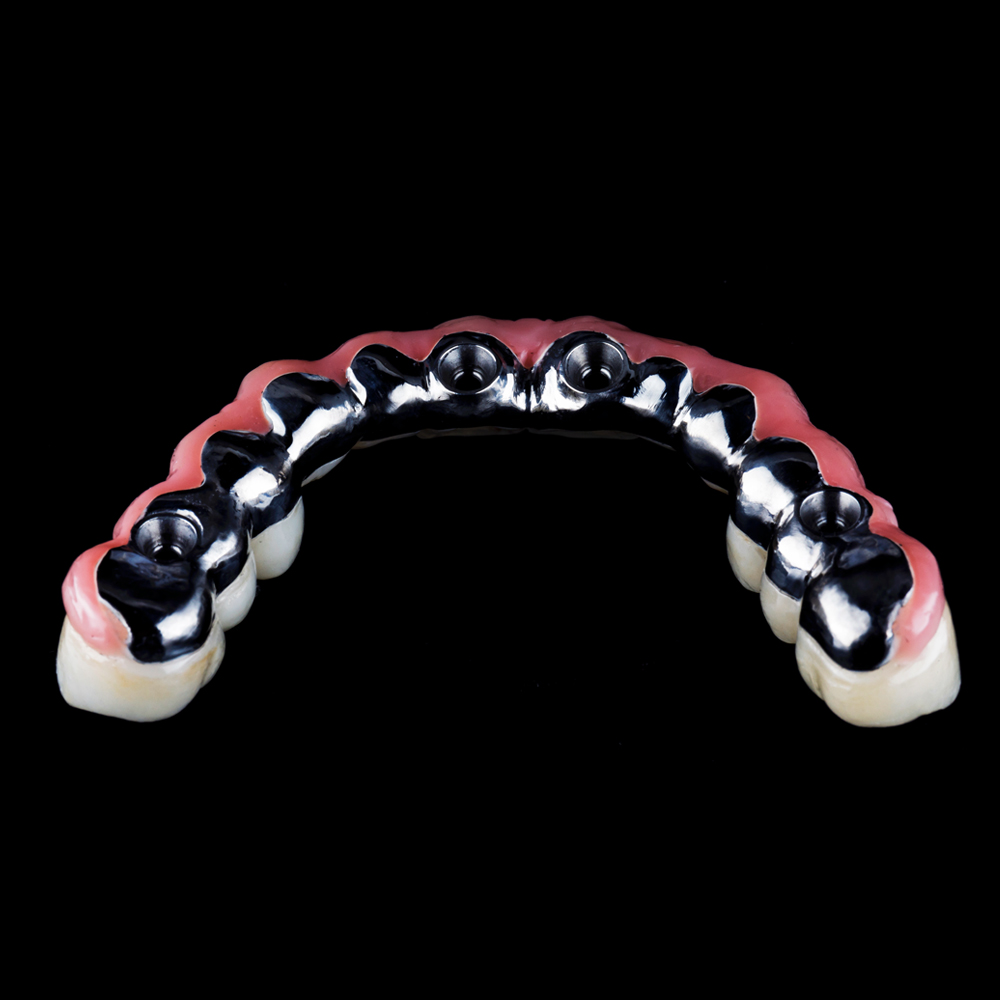 Implants
We believe only the dentist and patient should know it's an implant. We specialize in designing custom abutments with natural emergence to optimize aesthetics, tissue health, and to provide the necessary foundation for restoration. We also offer custom screw-retained crowns with an option for angulated screw access, and custom Hard/Soft and 3D printed nightguards.
Learn More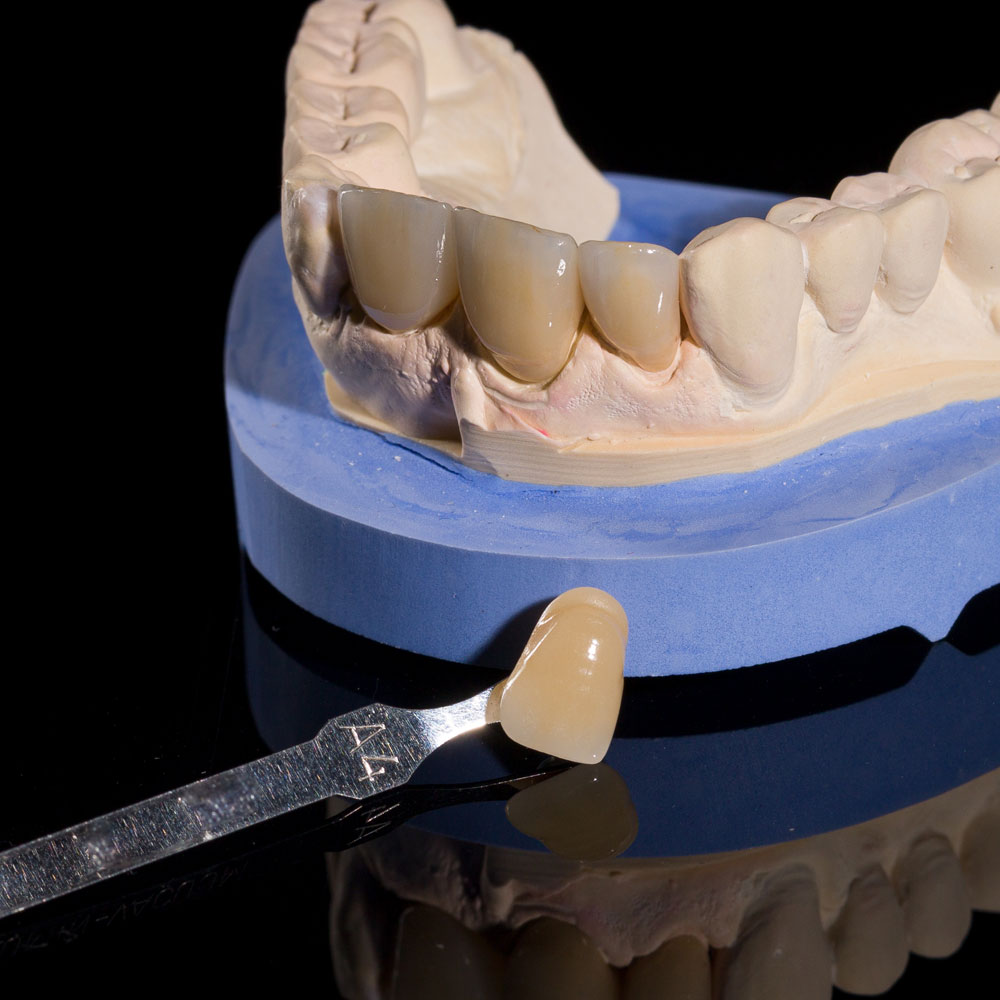 Custom Shades
We offer in-lab custom shades. This eliminates the need for chairside shade taking. It also allows the lab to spend time with the patient helping to meet their expectations.
Learn More
We set the standard for the experience every lab ought to offer.
We're ready to help you grow your business and serve your patients.